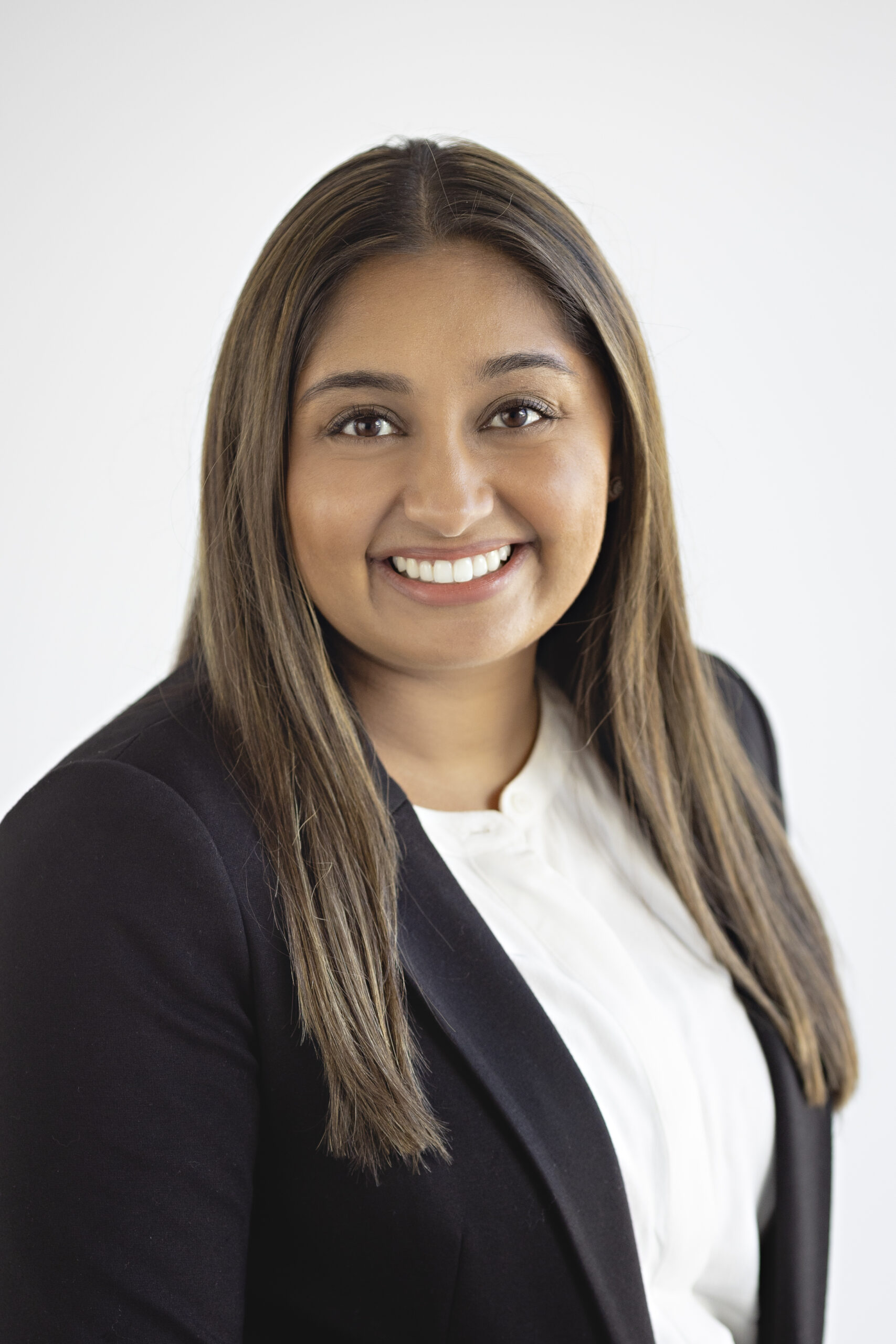 Biography
Munpreet joined the firm in 2021 as a law clerk after graduating from Western Michigan Cooley Law School. Munpreet was born and raised in Saint Charles, Missouri and attended Francis Howell High School. She received her bachelor's degree in public health with a minor in political science from Saint Louis University in 2018. 
Munpreet has experience in personal injury defense, including the analysis of medical records, and assessment of liability, comparative fault, and damage issues.  She has been involved in products liability cases, and complex business litigation including Fair Debt Collection Practices Act claims.
Munpreet is bi-lingual, being fluent in Punjabi, as well as her native language, English.
Western Michigan Cooley Law School, Lansing, Michigan
Saint Louis University, St. Louis, Missouri

Bachelor of Science in Public Health