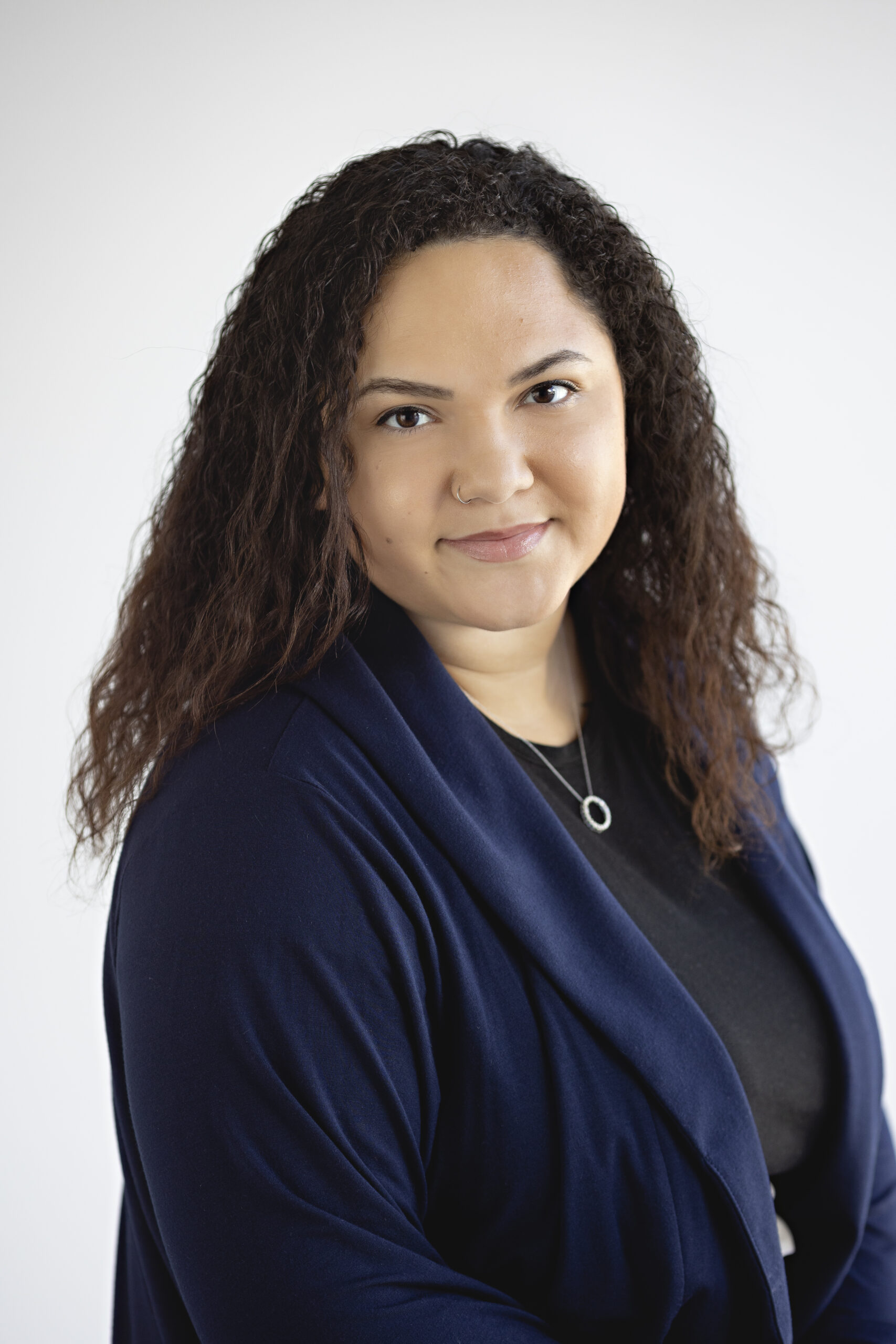 Biography
Parris joined the firm in March 2021. She is a native of Southern Illinois, and attended Mascoutah High School. Parris obtained her associates degree in Paralegal Studies from Southwestern Illinois College.
As a paralegal with the firm, Parris has extensive experience in the collection, summary and analysis of claimants' medical records.  She is also skilled at the collection of other specialized records such as phone, financial, employment, and educational records.  Parris has been involved in a wide-range of cases, from personal injury, to complex business litigation.
In addition to her duties as a paralegal, Parris has substantial volunteer experience, and has attended the expungement summit hosted by Southwestern Illinois College for many years. Parris is also currently a member of the St. Louis Paralegal Association. In her free time, Parris can be found writing novels and reading a good book.
Southwestern Illinois College, Belleville, IL

Associate in Applied Science (emphasis in Paralegal Studies)
Current Employment Position